Keeping your home safe while you're away
Updated: Dec 18, 2018
Travelzoo Staff May 30, 2018
Whether you're returning from an international adventure or a week at the cottage, it's always comforting to come back and realize nothing much has changed – especially when it comes to your home. Making sure your house is safe from mishaps is a part of trip preparation that's often overlooked, but it's just as important as packing your toothbrush. Keep these tips in mind next time you pack your bags and head out the door to ensure that your home remains just as you left it.
Before you leave:
Put any mail or newspaper delivery on hold. A full mailbox and yellowing newspapers on your front steps are telltale signs of an unattended home.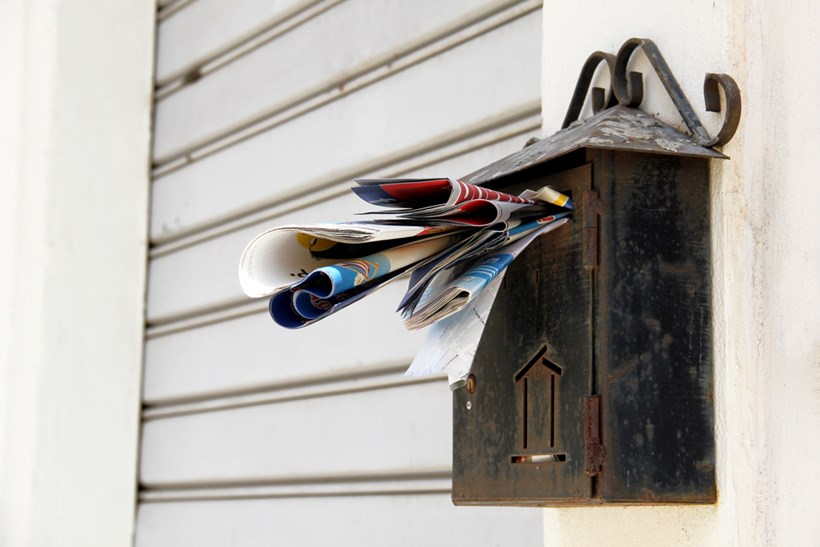 Get rid of the spare key you leave outside the home. Burglars know the classic hiding spots.

Make sure your ladders and tools are stored away so nobody can use them to access your house.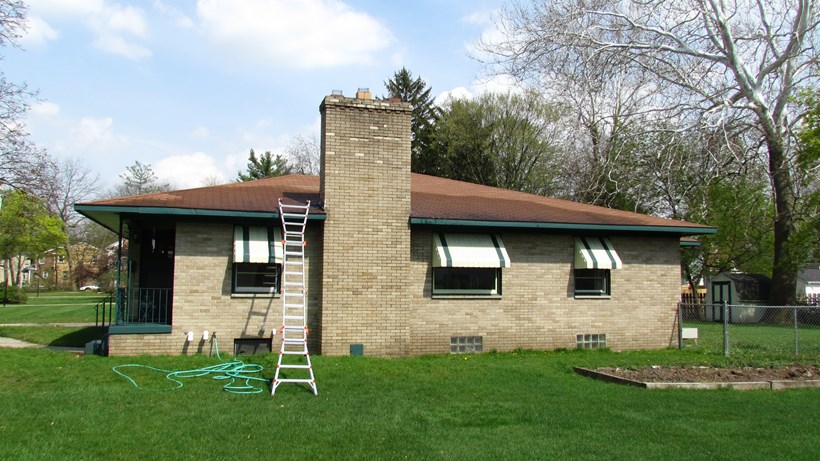 If you have important valuables that you want to keep hidden while you're gone, check out these creative hiding spots.

Make sure your smoke detectors are working properly.

Timed outlet plugs can be programmed to turn lights on and off at different times.

Invest in smart home tech like a camera-equipped doorbell for an extra level of security while you're away. But follow these tips to make sure your gadgets are keeping an eye out for you, not on you.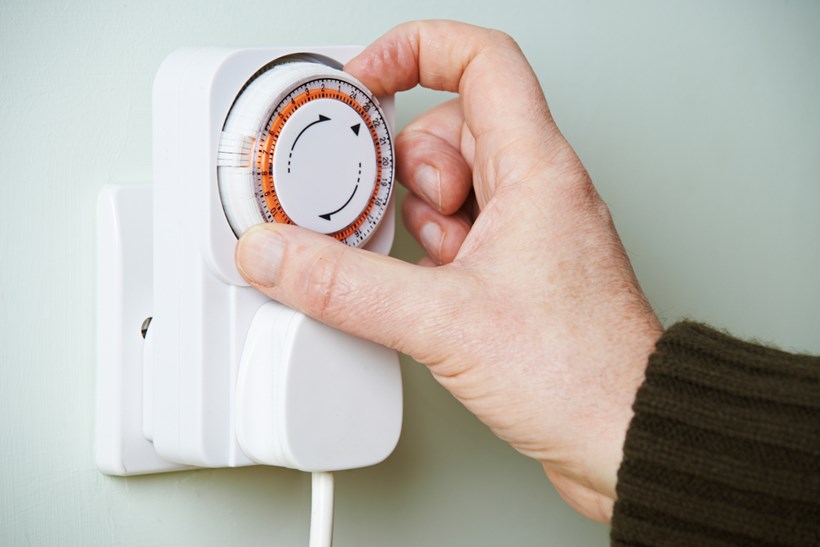 Clean your house. It is always nice to come home to a clean space, but a tidy home will also make oddities stand out more, alerting you if someone has been in your home.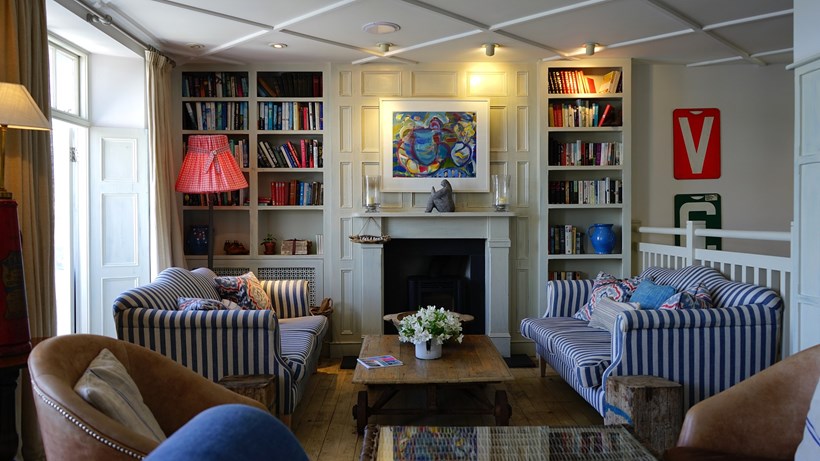 Enlist a friend, family member or trusted neighbour:
Informing a family member or neighbour of your travel plans is important, as they can keep an extra set of eyes on your house while you're away.

Enlist a dependable neighbour to bring your garbage bins to the curb and back on pickup days.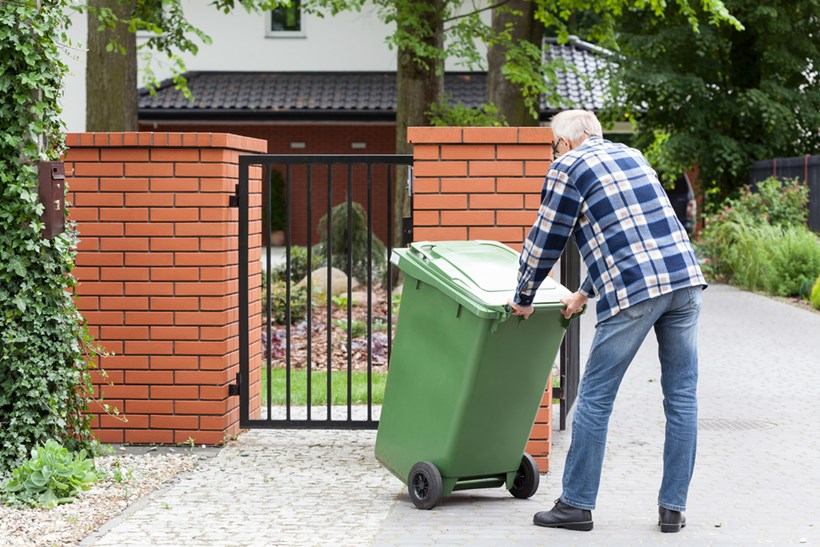 Ask (or hire) someone to tend to your lawn and plants. Unkempt shrubbery is a sign of an empty house.

Even if you've cancelled your mail and newspapers, see if someone can clear flyers and free papers from your mailbox or porch every day or two.

Travelling in winter? If it is snowy out, ask someone to walk across your lawn and up to your door, or to shovel the walkway. This will make it seem like someone is coming and going from the house.

If you know the temperature is going to be low while you're gone, consider leaving your heat on or giving a neighbour a key to make sure your pipes don't freeze.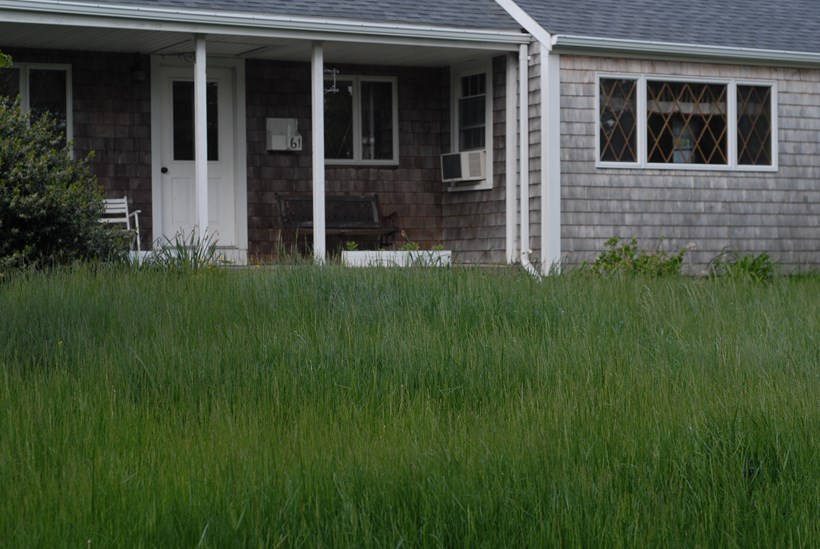 The day of departure:
If you're taking the car, load your luggage in the garage. Doing so discreetly will ensure that fewer people know about your departure.

Close windows and lock car doors – always double-check right before leaving!

Set your security alarm.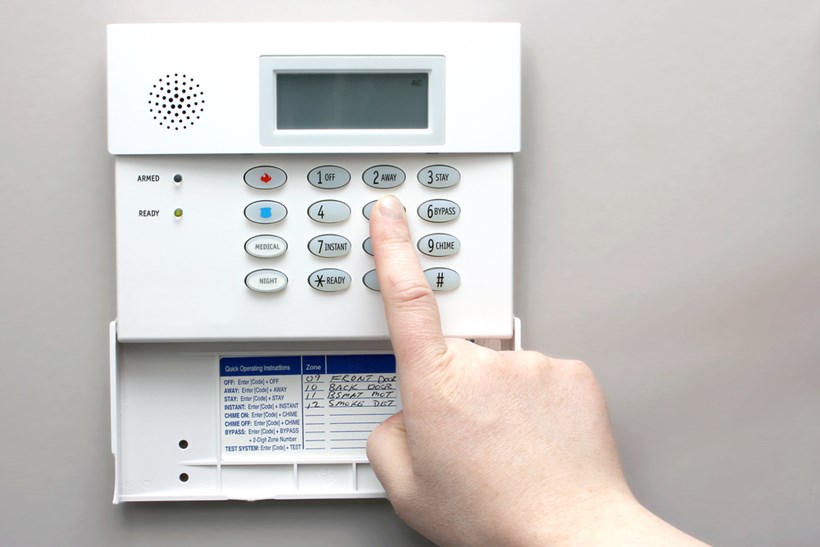 Unplug electronics to save money on electricity and mitigate the risk of any electrical fires.

Turning off your main water supply can reduce the risk of flooding while you're gone, which can cause a lot of damage if not tended to immediately.

Empty your fridge of any perishables – nobody wants to return home to mould or unwanted smells.

If you have any sliding glass doors or windows, wedge a rod or plank of wood between the door and the frame so it won't budge.

Leave your curtains as you normally do – you don't want anything to seem out of the ordinary.

Unplug your garage door so that it can't be opened by a universal remote.

As you leave and lock your door, pretend you're saying goodbye to someone inside, so it doesn't seem like you're leaving your house unoccupied.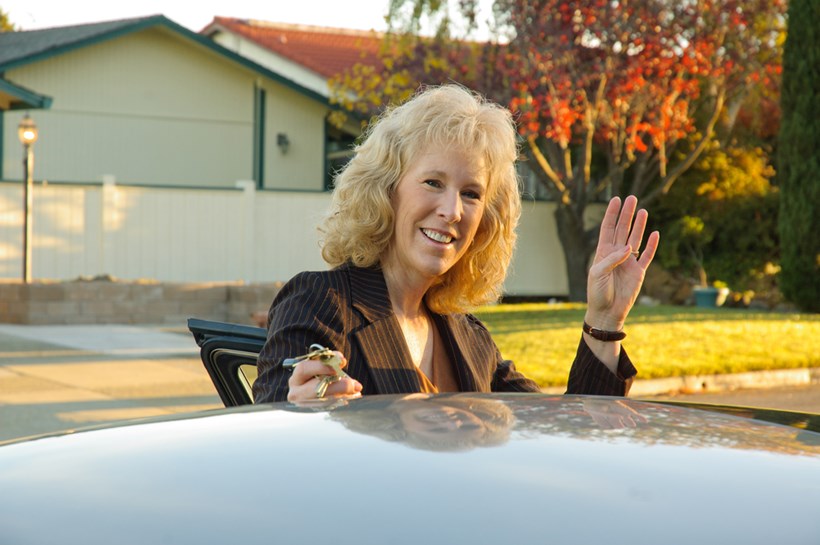 While you're gone:
If you leave your car at the airport, don't leave your GPS (or any other valuables) inside, as someone could break into the car and be guided right to your house with your device.

Don't announce vacation plans online or by voicemail before you leave or while you're away. That means resisting the urge to share holiday pictures until you return.

https://www.travelzoo.com/ca/blog/keepyourhomesafe/